The LifeQuest Services team possesses significant business acumen and industry experience to drive maximum revenue recovery.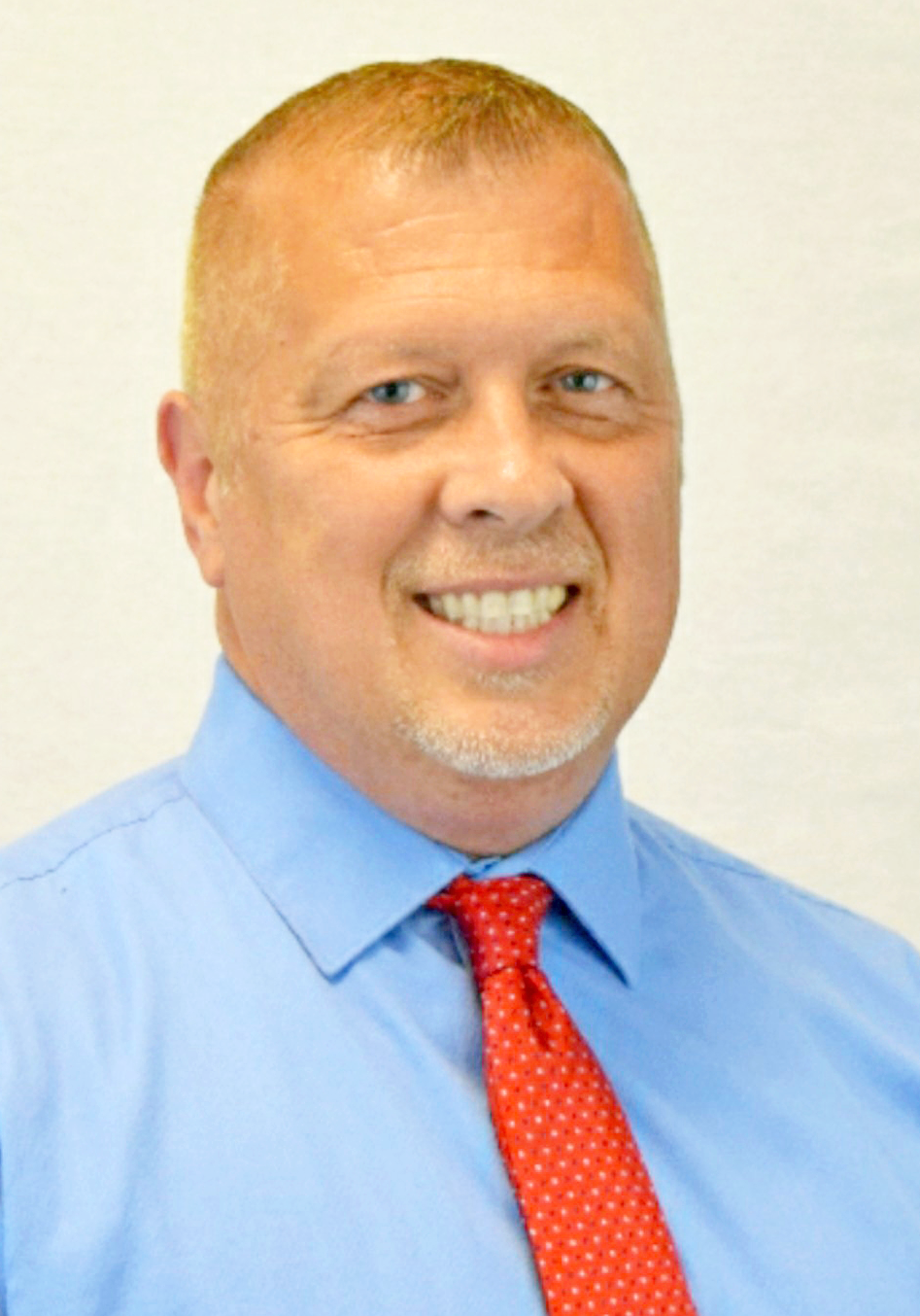 Tim Rosin, Vice President-Client Services
Tim is responsible for managing LifeQuest Services' Client Services Department which provides direct administrative support to the client partner staff.  He is an authorized representative for contract administration and also directs the Sales and Marketing team to expand LifeQuest Services to new markets.    Tim has over 20 years of EMS/Fire industry experience and is a licensed Paramedic.  He previously served as a director of EMS operations prior to joining LifeQuest. Tim earned an Associate Degree in Accounting and Business Administration/EMT-Paramedic from Fox Valley Technical College.
Michael Bafia, Vice President
Michael is responsible for overseeing the expansion of LifeQuest Services' collections department.  He has a wealth of experience growing and managing collections operations, including mentoring staff and ensuring compliance.  Michael has over 12 years' experience in the financial and delinquent account collection industry.  He has held high level positions with both Melcolm S. Gerald Inc. and Glass Mountain Capital LLC.  Michael is fluent in Polish and proficient in Spanish.  He has a Bachelor's in Political Science from Valparaiso University, is a Certified Professional Collections Specialist and a Certified Dialer Administrator.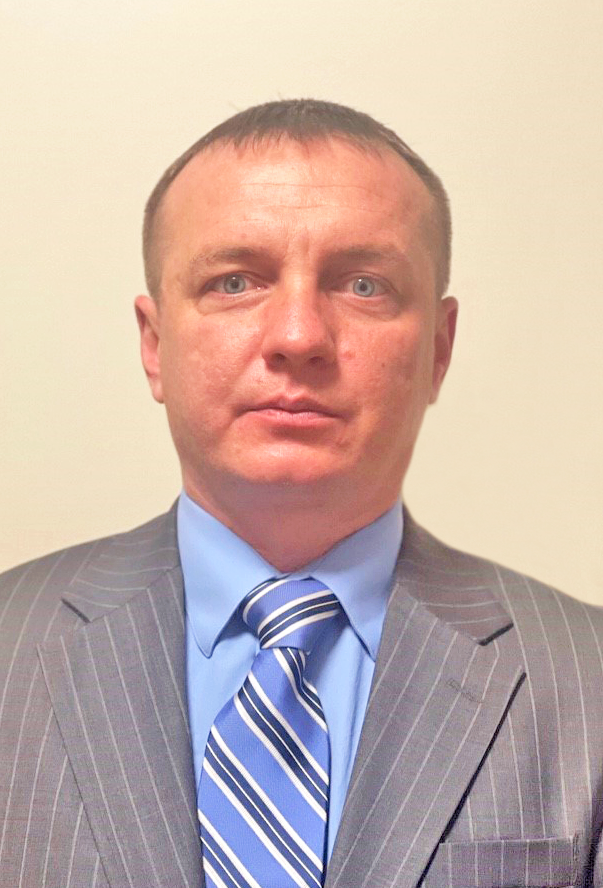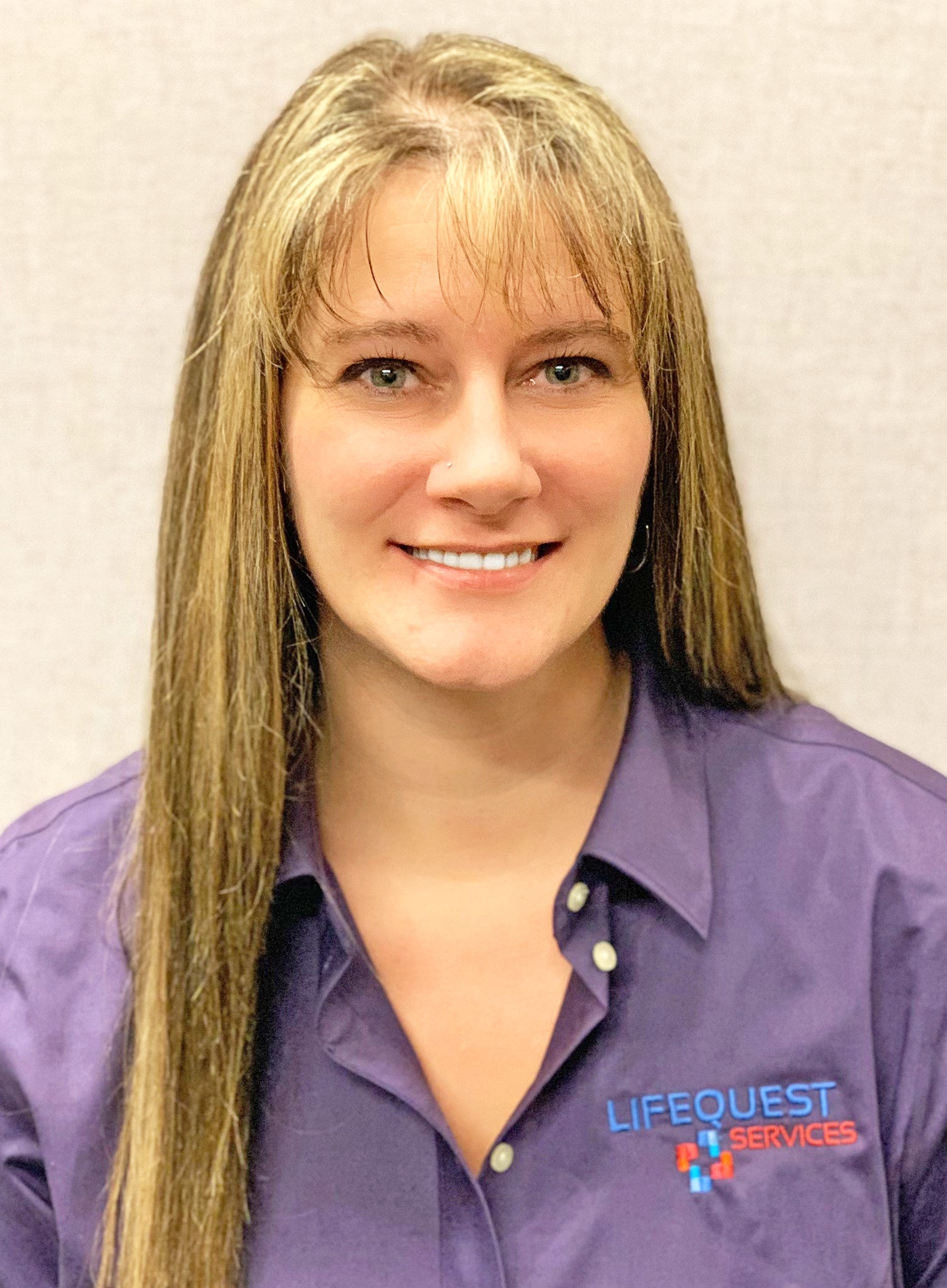 Shawna Hughes, Billing Manager
Shawna is responsible for revenue maximization and the management of LifeQuest Services' billing department, including coding, claim management, customer care and claim denial. She trends and tracks denials to determine patterns, identify bottlenecks and devise prompt, efficient solutions. Shawna has over twelve years of experience in the EMS industry. Shawna is a certified First Responder and is a Certified Ambulance Coder (CAC) through NAAC.
Becky Grimm, Compliance Officer
Becky is responsible for managing internal and external auditors in LifeQuest Services' Compliance Department.  She trends and tracks numerous audit reports to identify areas for process improvement, as well as assists in training of staff and securing customer satisfaction.  Becky is also responsible for LifeQuest's Professional Practices Management System (PPMS) Certification.  Only two percent of collection agencies in the United States have earned this PPMS certification.  Becky has over 25 years of extensive billing and compliance knowledge, 21 years within the EMS industry, and has held positions as an Assistant Operations Team Leader, Accounts Maintenance Manager, Billing/Office Manager, CQI/Trainer. Becky earned a C.N.A. degree from Fox Valley Technical College, has held First Responder certification and is a Certified Ambulance Coder through NAAC.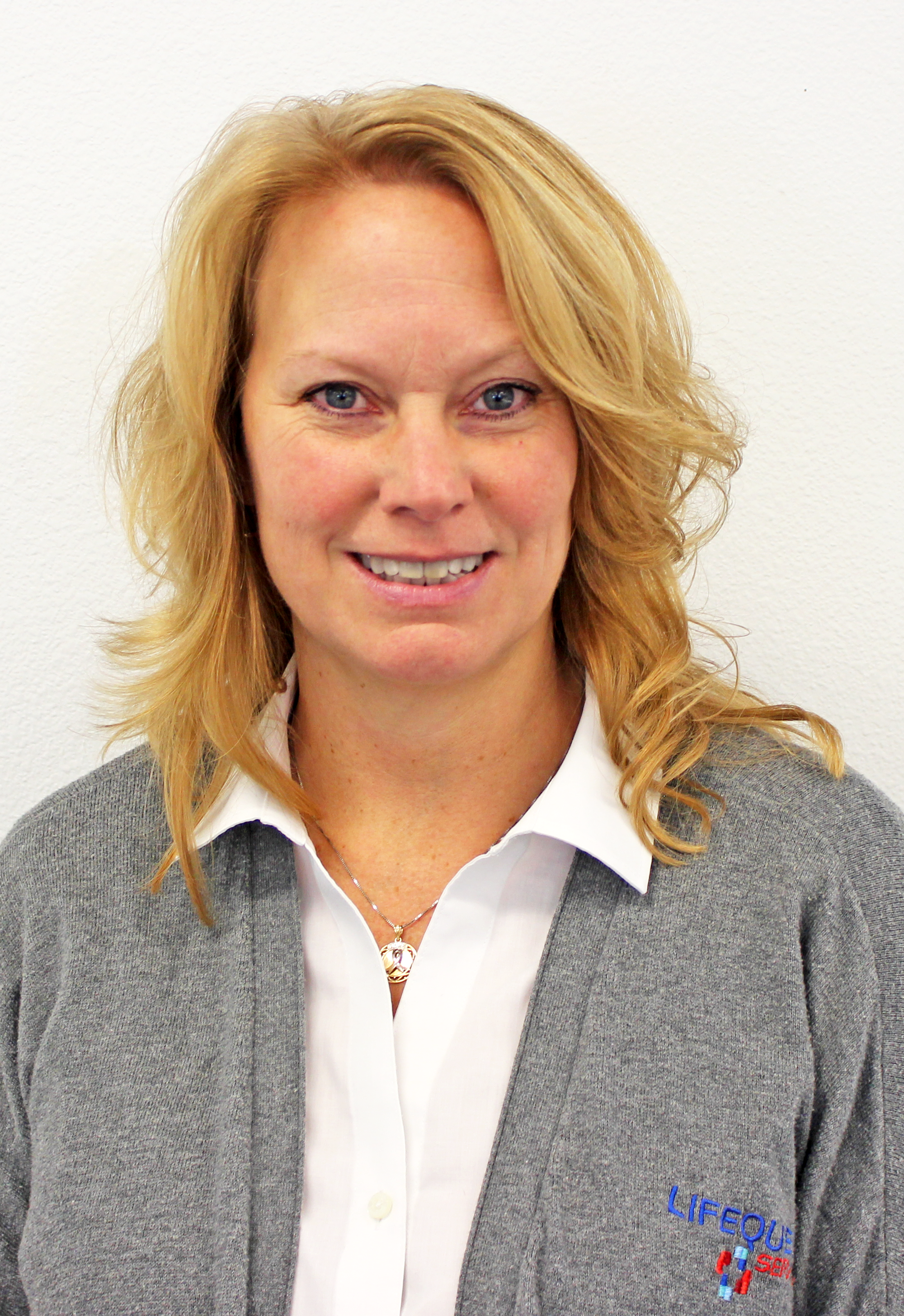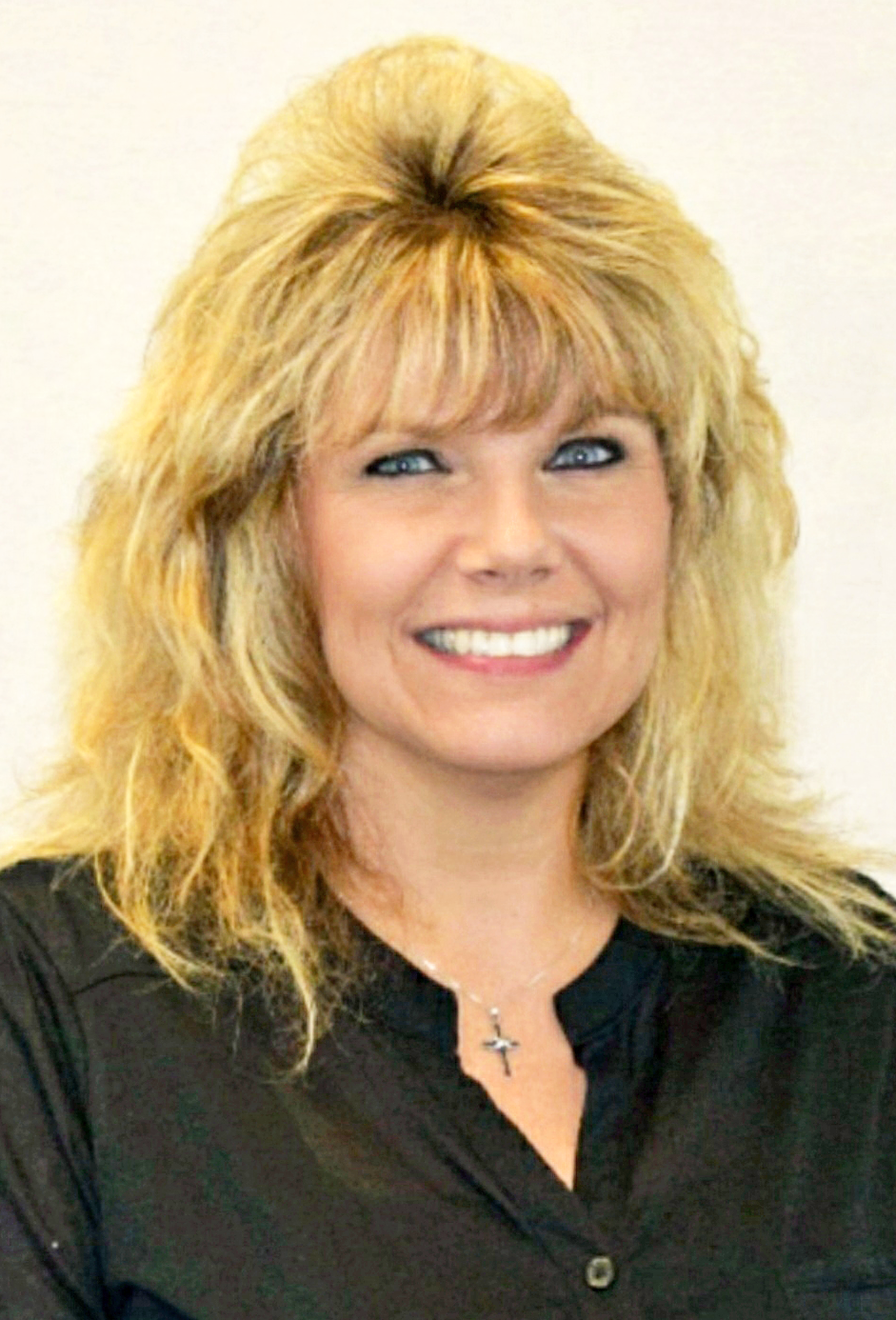 Kathy Malone, Human Resources Manager
Kathy is responsible for managing LifeQuest's Human Resources Department.  Kathy maintains and enhances LifeQuest's work force by planning, evaluating, and implementing employee relations and human resources policies, benefit programs and practices.  Kathy has over 10 years of experience in the EMS industry and previously held positions as an Assistant Administrator and Business Office Manager within the nursing home industry.