The LifeQuest team is a combination of revenue recovery specialists, EMS/Fire experts and business professionals.
Michael Finn, Chief Executive Officer
Michael is responsible for ensuring that LifeQuest Services' personnel, processes and technology delivery exceed customer expectations.  He oversees day-to-day operations to ensure all business processes successfully deliver results.  Michael has over 30 years' experience as a business leader and owner/operator with a broad background in operations, consulting, and financial services.  He has done work in the medical services field with healthcare companies, managed call center operations and led organizational building and restructuring and best practice implementations.  Michael has had line operations/P&L experience for large corporations such as Sallie Mae (student loan originations and collections), Barclays Capital (investment banking and risk management) and has led consulting projects/corporate initiatives for large, complex municipalities and government agencies (e.g., IRS and City of Chicago).  Michael holds a Nuclear Engineering degree from the University of Illinois, a Master's of Science in Economics from The London School of Economics and Political Science, and an MBA in Finance from the University of Chicago Graduate School of Business.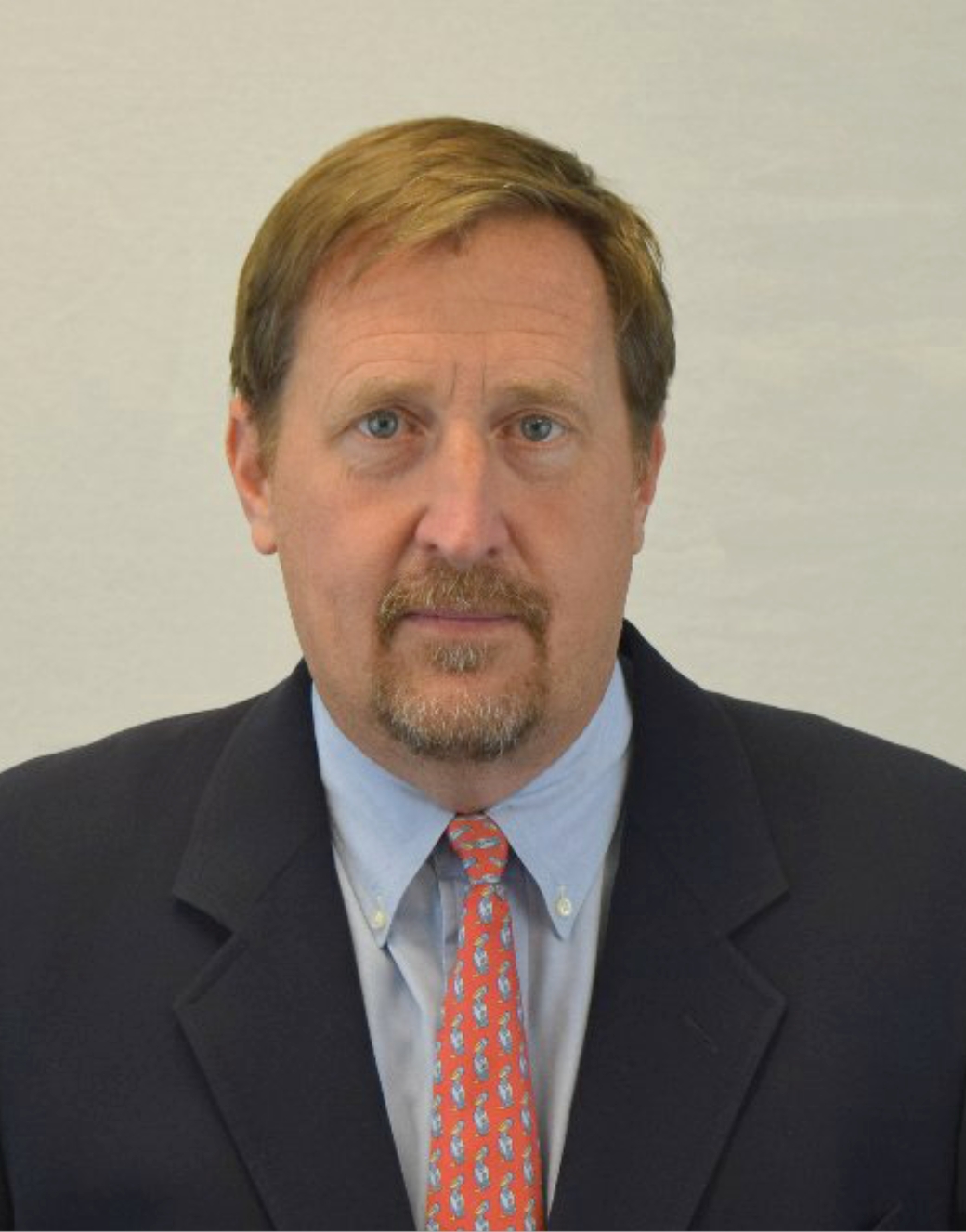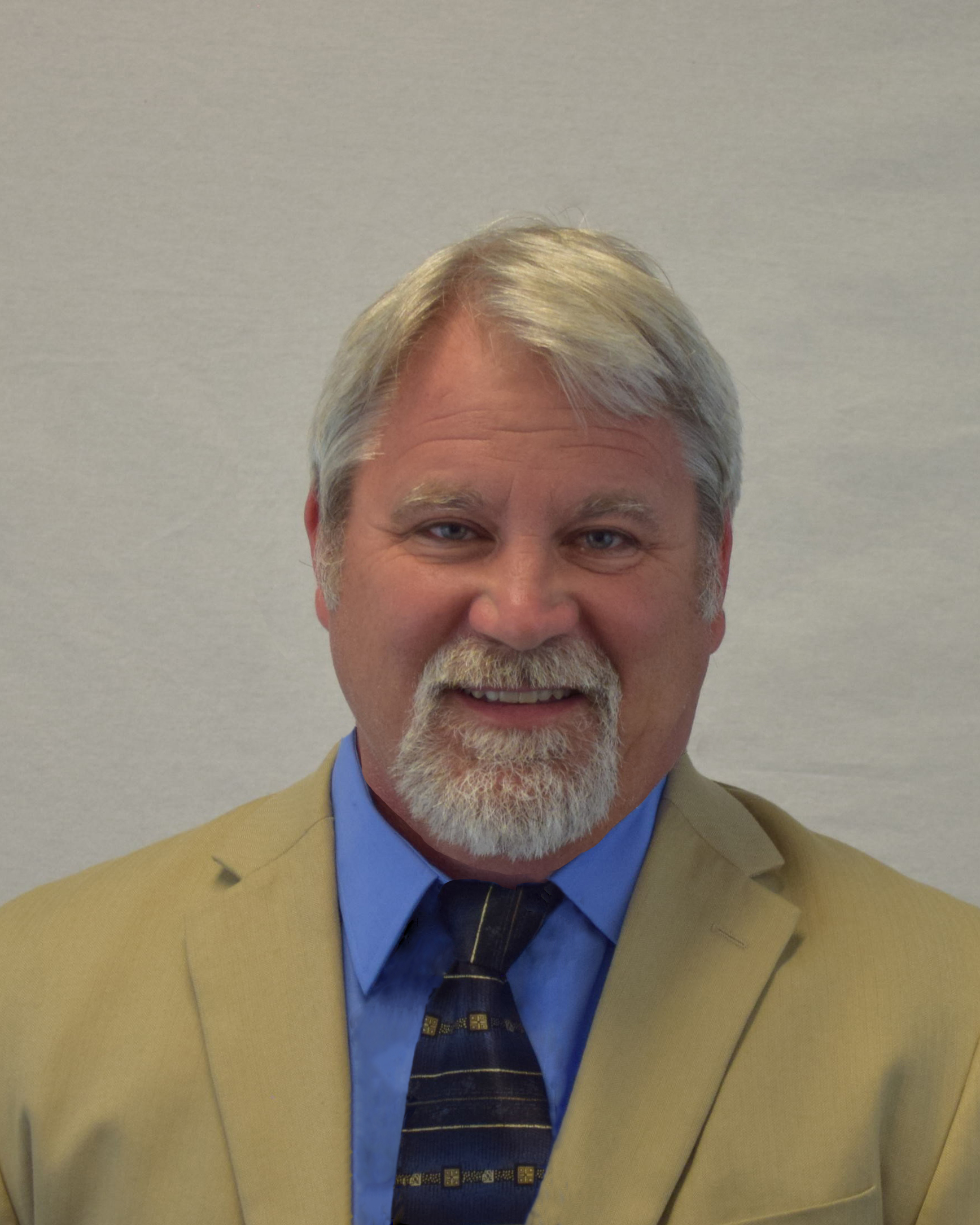 Kevin Beck, Chief Financial Officer
Kevin is responsible for guiding LifeQuest Services' Finance Department and general cash management.  He also manages the monthly closing of financials, annual budgeting and financial forecasting for LifeQuest Services and its partners.  Kevin has over 25 years of financial experience including public accounting at Williams, Young and Associates; Senior Internal Auditor for Snap-On Tools Corp. and Tenneco, Inc.; Director of Finance for Charter Steel; and CFO/Controller for Conner Timber Associates, LLC and WD Flooring, LLC.  He has been responsible for maintaining the integrity of financial procedures and controls for several multi-million dollar companies and has developed strategic initiatives to grow companies in revenue and profitability.  Kevin holds a BS in Finance and Accounting from the University of Wisconsin-Parkside and is a CPA, CMA and CIA.
Barrett Willich, Executive Vice President of Strategy
Barrett is responsible for strategy development and execution at LifeQuest Services.  He works across all business units to enhance processes, create efficiencies, and ultimately drive revenue for client partners.  Barrett has over 10 years' experience in strategy, operations, finance, and accounting.  Barrett has worked with healthcare companies, services companies, and consumer products companies, helping them to execute strategies and advise on financial decisions.  Barrett is also a Vice President at a healthcare-focused private equity firm called Beverly Capital and a director of American Prosthetic Components, The Elwood Corporation and Tree Street Dermatology.  Prior to joining Beverly Capital, he worked as an Associate at Winona Capital Management and an analyst at Robert W. Baird & Co.'s Healthcare & Business Services Investment Banking Group.  Barrett holds an MBA from the Kellogg School of Management at Northwestern University and a BS in Finance cum laude from Marquette University.
Peder Culver, Director of Operations
Peder is responsible for managing operations at LifeQuest Services.  He assists with banking relationships for new and existing clients, and customized client reports, special projects, annual budgeting and financial forecasting for LifeQuest Services and its client partners.  Peder has over 19 years of financial experience, including Branch Manager, Mutual Fund Custody Representative, Personal Trust Officer, Commercial Lending Analyst, Commercial Loan Officer, and 401(k) Specialist.  He has been responsible for maintaining the integrity of financial procedures and controls for several multi-million dollar accounts.  Peder holds a BBA in Finance with International Emphasis from the University of Wisconsin-Eau Claire.
Tim Rosin, Vice President-Client Services
Tim is responsible for managing LifeQuest Services' Client Services Department which provides direct administrative support to the client partner staff.  He is an authorized representative for contract administration and also directs the Sales and Marketing team to expand LifeQuest Services to new markets.    Tim has over 20 years of EMS/Fire industry experience and is a licensed Paramedic.  He previously served as a director of EMS operations prior to joining LifeQuest. Tim earned an Associate Degree in Accounting and Business Administration/EMT-Paramedic from Fox Valley Technical College.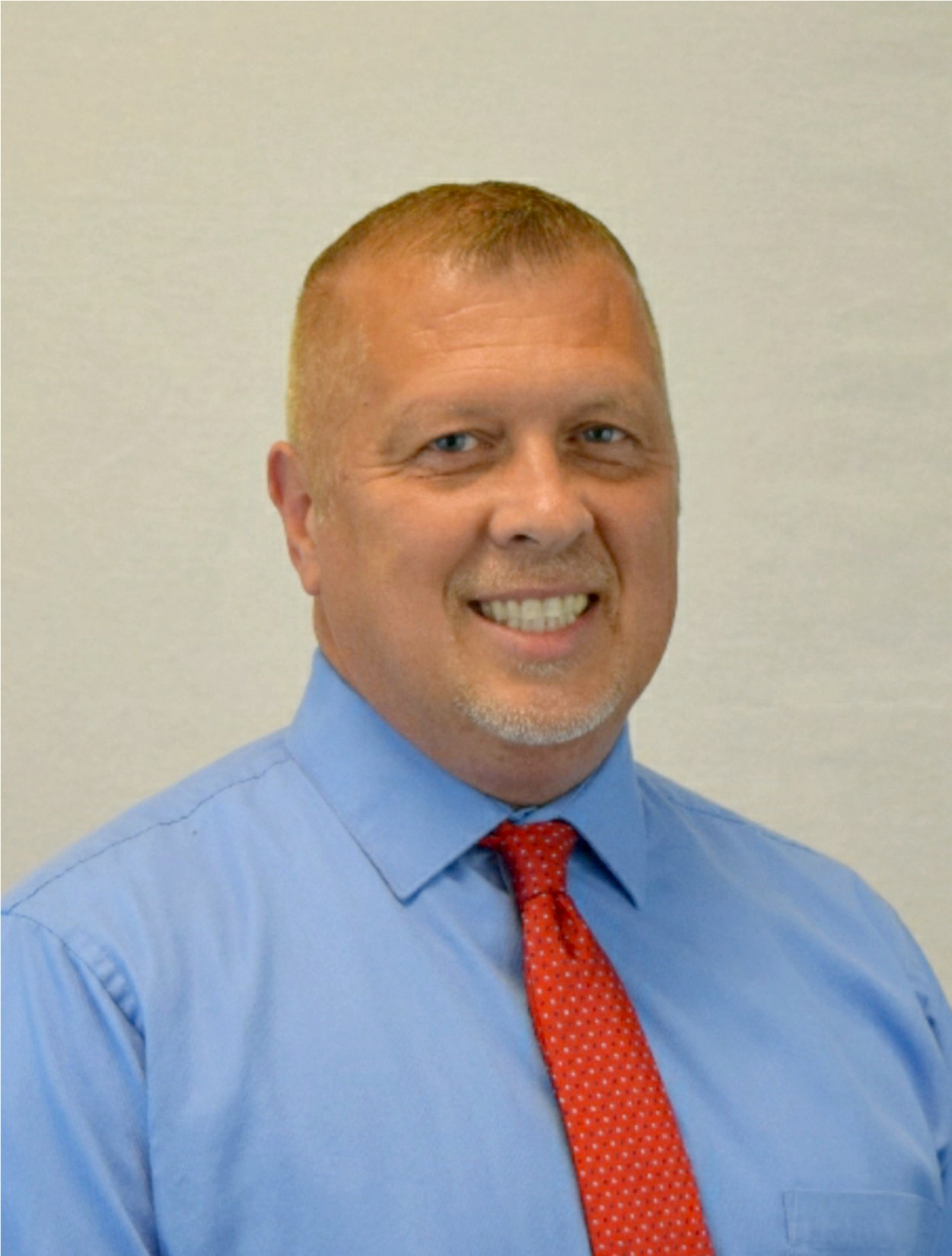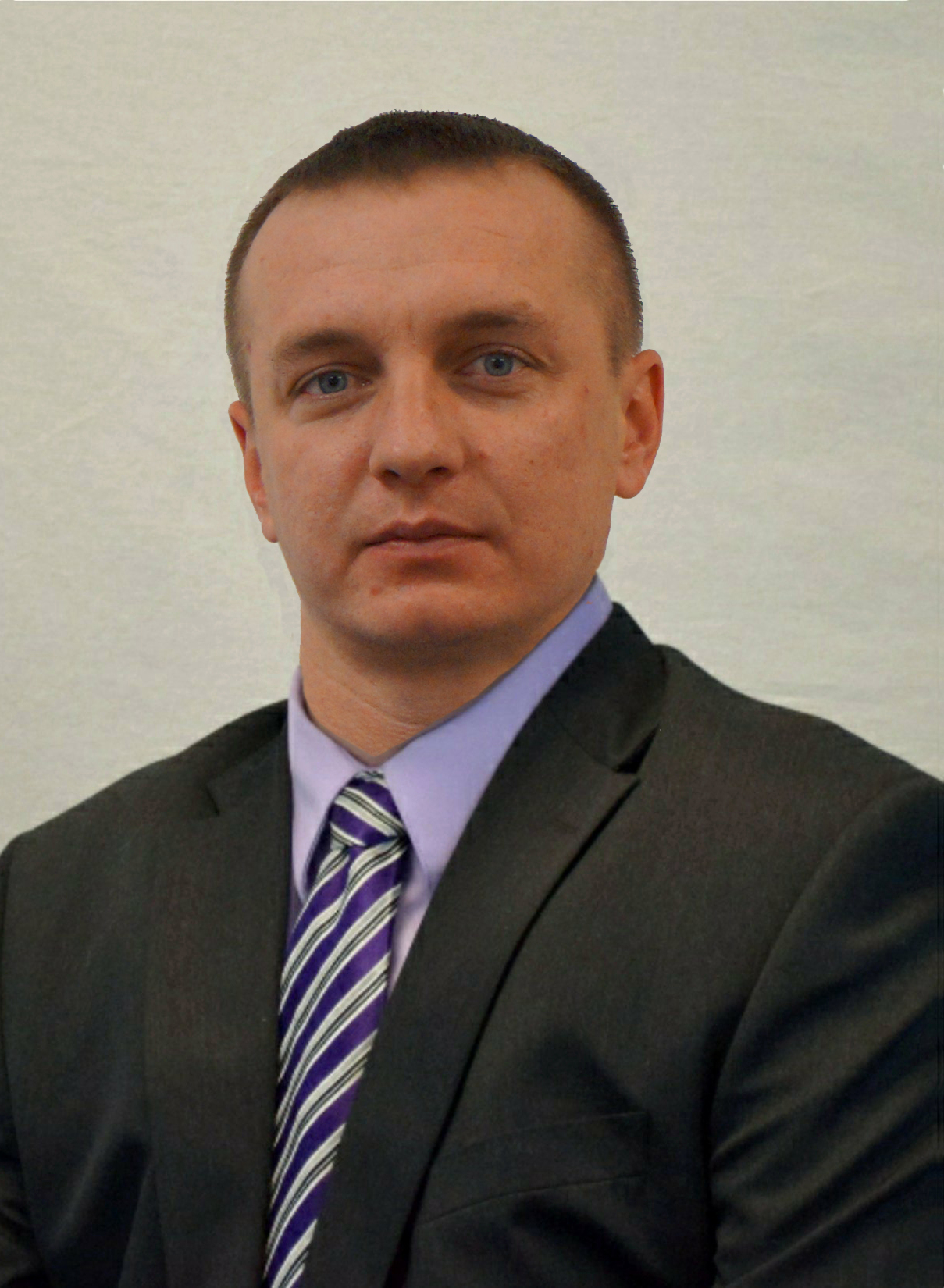 Michael Bafia, Vice President
Michael is responsible for overseeing the expansion of LifeQuest Services' collections department.  He has a wealth of experience growing and managing collections operations, including mentoring staff and ensuring compliance.  Michael has over 12 years' experience in the financial and delinquent account collection industry.  He has held high level positions with both Melcolm S. Gerald Inc. and Glass Mountain Capital LLC.  Michael is fluent in Polish and proficient in Spanish.  He has a Bachelor's in Political Science from Valparaiso University, is a Certified Professional Collections Specialist and a Certified Dialer Administrator.
Chip Kramer, Senior Business Development Executive
Chip is responsible for sales outreach to municipal services and training of LifeQuest Services' client partners in medical necessity, documentation, and compliance.  Chip has over 35 years EMS industry experience and is a retired EMT-Paramedic and Firefighter.  He was captain of a local fire department where he served as the training officer.  He was a flight paramedic for seven years at a university-based medical center where he was also the marketing coordinator for the flight program, was the operations manager of an ambulance service with 50 employees for two years, and also worked as the general manager of an ambulance service with 150 employees for five years.  Chip holds a BS in Biology/Para-medicine from the University of Southern Colorado.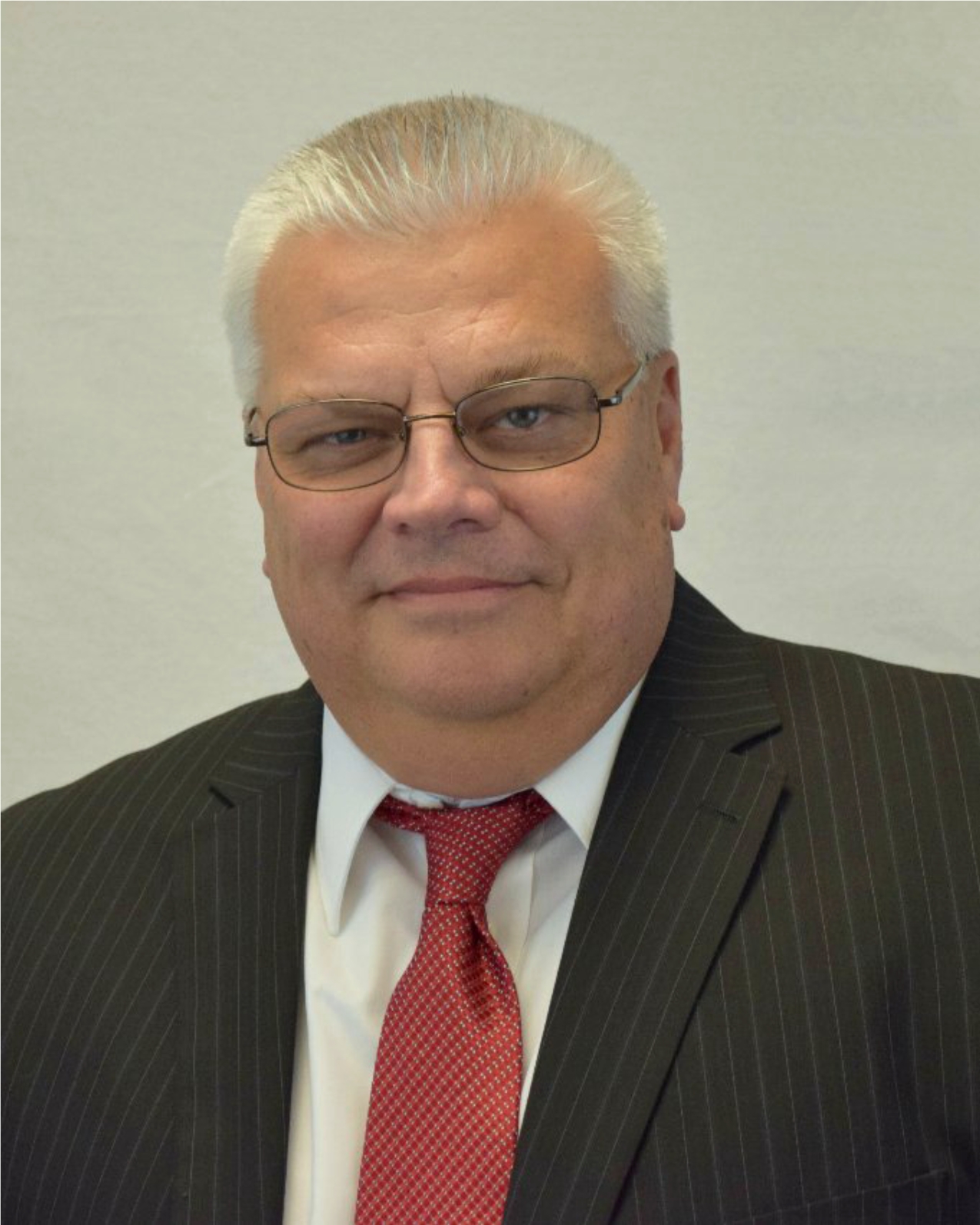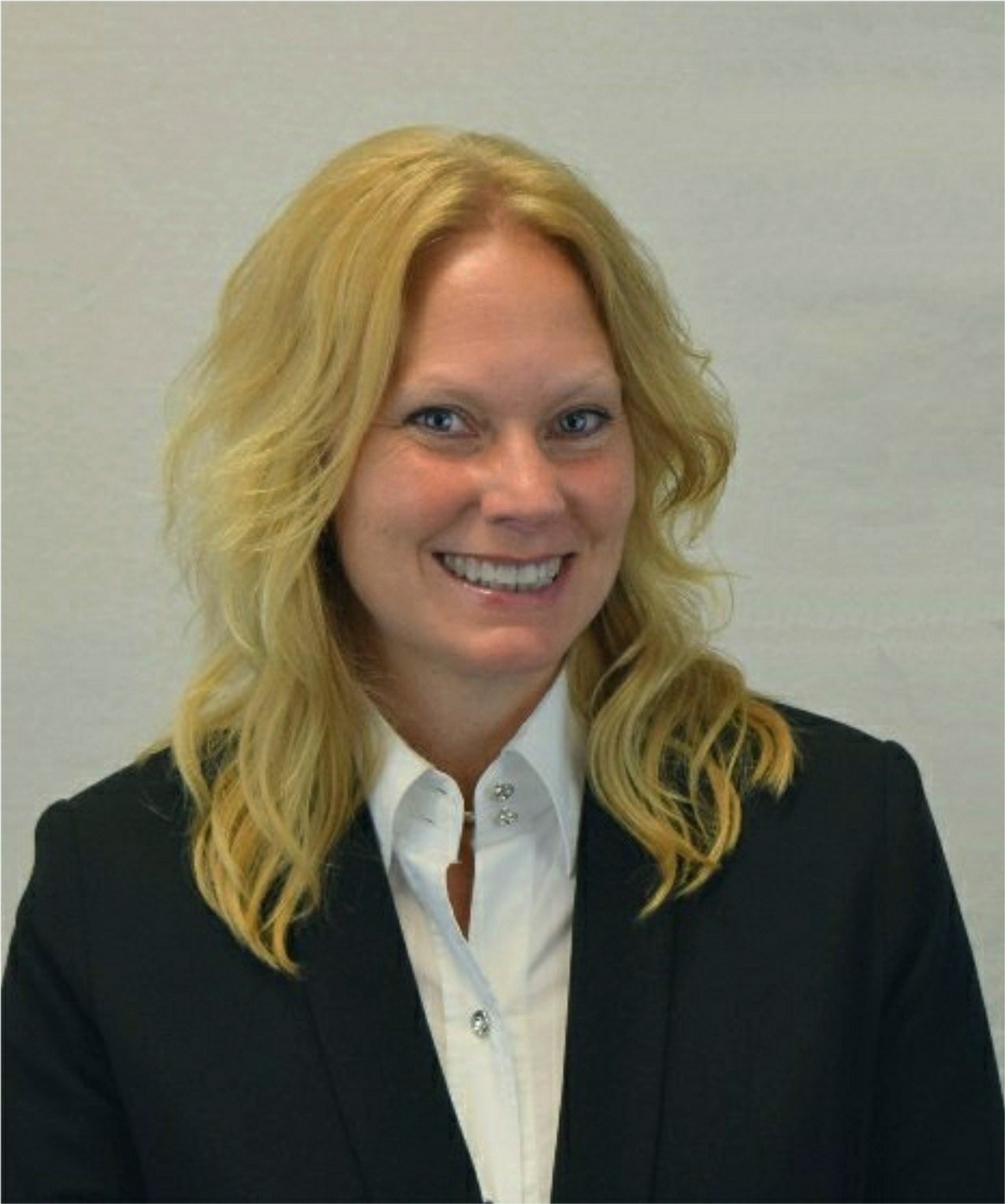 Becky Grimm, Compliance Officer
Becky is responsible for managing internal and external auditors in LifeQuest Services' Compliance Department.  She trends and tracks numerous audit reports to identify areas for process improvement, as well as assists in training of staff and securing customer satisfaction.  Becky is also responsible for LifeQuest's Professional Practices Management System (PPMS) Certification.  Only two percent of collection agencies in the United States have earned this PPMS certification.  Becky has over 25 years of extensive billing and compliance knowledge, 21 years within the EMS industry, and has held positions as an Assistant Operations Team Leader, Accounts Maintenance Manager, Billing/Office Manager, CQI/Trainer. Becky earned a C.N.A. degree from Fox Valley Technical College, has held First Responder certification and is a Certified Ambulance Coder through NAAC.
Kay Foret, Collections Manager
Kay is responsible for managing LifeQuest's Collections Department.  With governance provided by FDCPA, CFPB, UDAAP, FCRA, TCPA, and more, Kay trains staff on any new or changes to national or state specific laws.  Kay has over 25 years of experience in the finance and collections industry, 14 years within the EMS industry, and has held Location Manager Licenses in the States of Tennessee and Michigan.  Kay is actively licensed in the State of Wisconsin and served as a Director of the Wisconsin Collector's Association, Unit Leader of ACA International (American Credit and Collection Professional Association) and holds the designations of Scholar and Fellow with ACA International.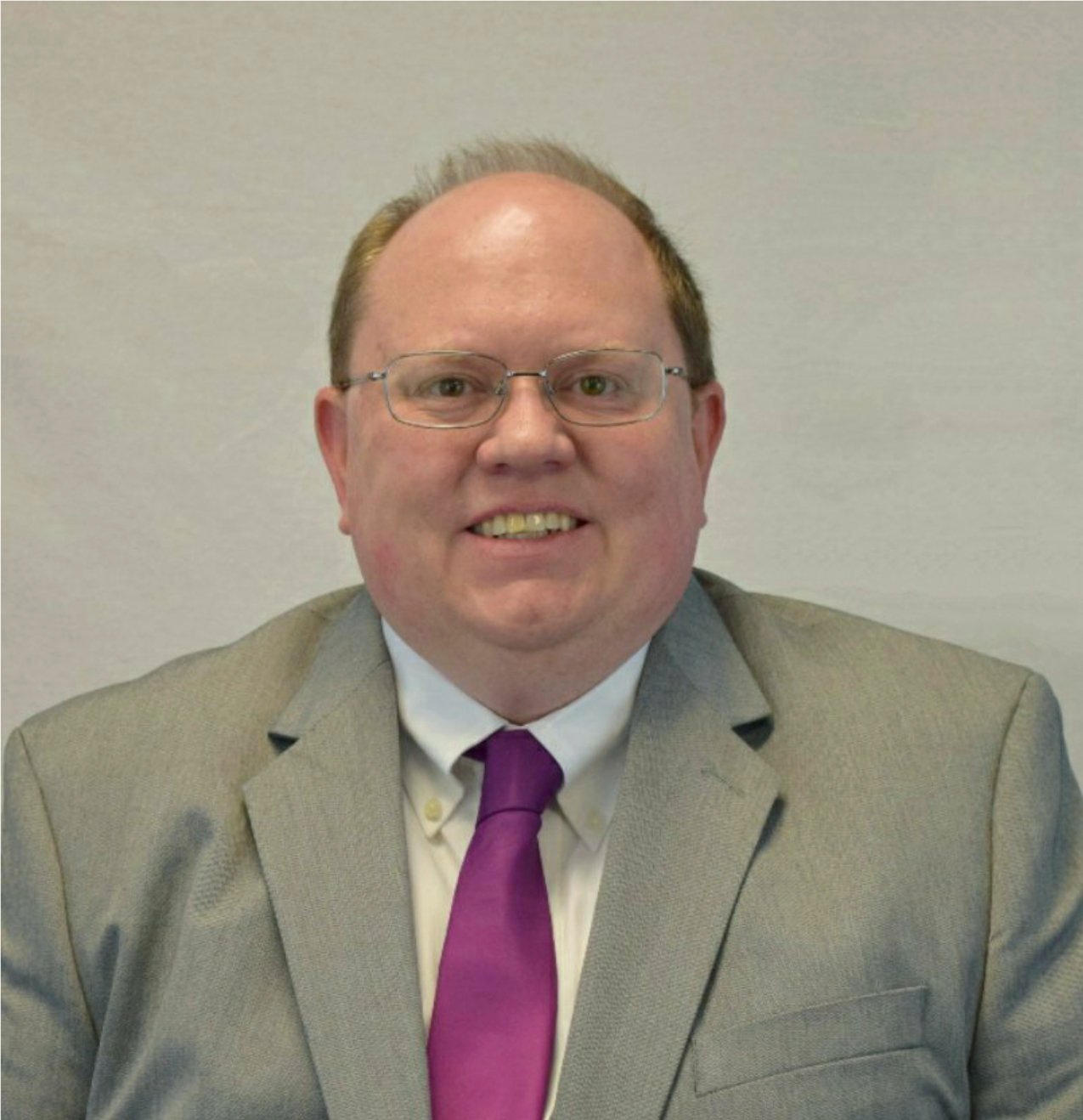 Jim Mulvey, Information Technology Manager
Jim is responsible for managing LifeQuest's Information Technology (IT) Department.  Jim has over 15 years experience in the IT field, over 10 years within the EMS industry, and has held various positions in management, programming and database administration.  Jim earned a BS in Physics from the Illinois Institute of Technology.
Kathy Malone, Human Resources Manager
Kathy is responsible for managing LifeQuest's Human Resources Department.  Kathy maintains and enhances LifeQuest's work force by planning, evaluating, and implementing employee relations and human resources policies, benefit programs and practices.  Kathy has over 10 years of experience in the EMS industry and previously held positions as an Assistant Administrator and Business Office Manager within the nursing home industry.